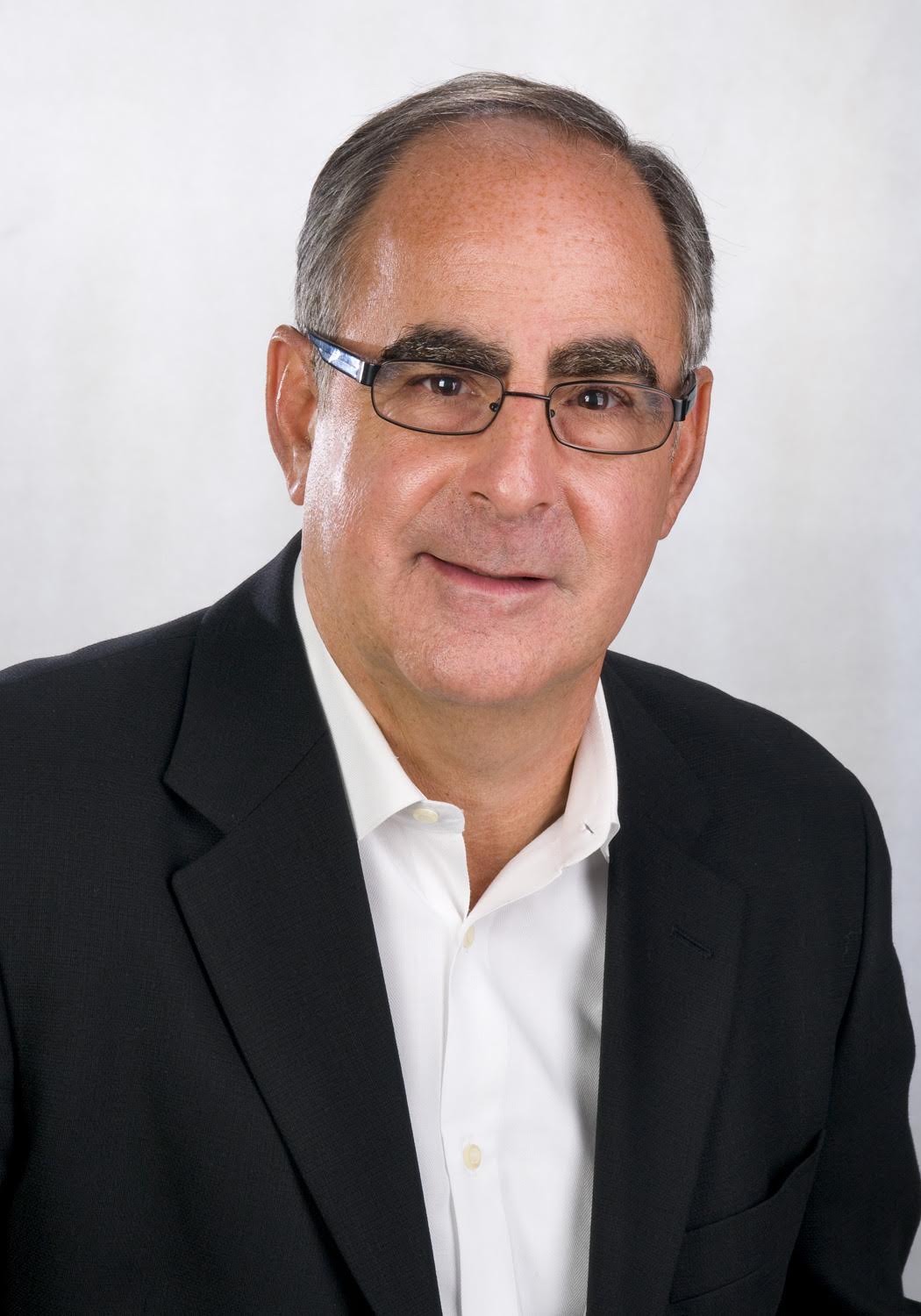 Bob Stalbaum is a nationally recognized business strategist, master marketer, speaker, trainer, consultant and coach. With a broad and accomplished background as a business owner and corporate executive, Bob brings a great deal of experience, both professionally and personally, to his consulting/coaching practice.
As a top executive in the travel and tourism industry for over 25 years, Bob had a major impact on how travel was sold, marketed and serviced. In this regard, he has been the subject of numerous stories and published in dozens of national and local publications.
Over the last twenty years as President of Strategies for Success, Bob has helped over 1800 different businesses increase their sales and revenues, while also achieving positive and lasting changes in organizational operations and behavior.
He has shared his business and marketing expertise with thousands of entrepreneurs, corporate executives and front-line employees through frequent keynote speeches, seminar training, manuals and news stories.
Bob's vast business experience consistently helps organizations to meet, and exceed, their goals.